242-366-0292 • 242-366-0087 • VHF Channel 16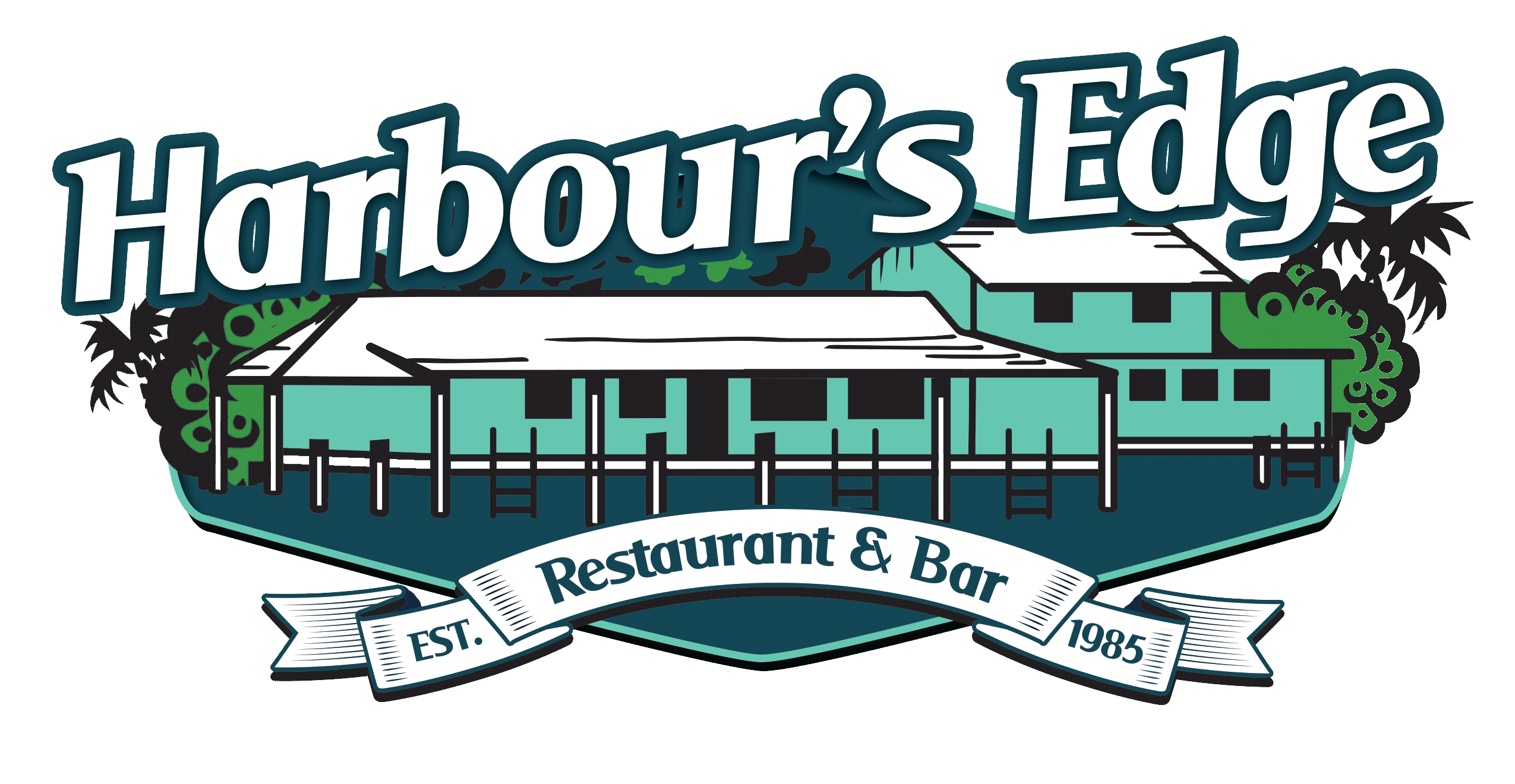 BAR
Appetizers served 11:30am to 6:00pm
Three Corn Tortilla Tacos with grilled Fish nestled on a bed of Slaw topped with Pico de Gallo, Sour Cream and Guacamole.
Our variation of the Maryland Classic. Three Conch Cakes served with a Creole Mayonnaise.
Conch ground with Vegetables in a Seasoned Batter & Deep-fried until Golden. 1/2 dozen $6.5
Tenderized Conch, Battered & Fried.
Local Fish Fillet Strips Battered & Fried until Golden.
Local Fresh Fish, with Chopped Celery & Sweet Peppers mixed with Lime & Mayonnaise & served on Toasted Fresh Baked Bread Squares.
Traditional or Boneless, Breaded or Naked, With or Without Sauce.
Grilled Flour Tortilla filled with Monterey Jack & Cheddar Cheese, Black Olives & Jalapenos. Served with Pico de Gallo & Sour Cream. Cheese Only - $10/ With Fish - $16 / Crawfish - $17.25 Add Guacamole - $2
Topped with Monterey Jack & Cheddar Cheese, Black Olives & Jalapenos. Served with Pico de Gallo & Sour Cream. With Chicken - $16.75 / Fish – $18 / Crawfish - $19.25 / Add Guacamole – $2
Please reload
TROPICAL DRINKS
Goombay Smash
Bacardi Gold, Coconut Rum & Fruit Punch
Over The Edge
Blend of Banana Rum, Bacardi Gold & Fruit Punch
Rum Punch
Myers's Rum, Bacardi Gold & Fruit Punch
Bahama Mama
Bacardi Gold, Nassau Royal, a Splash of Banana Rum, Coconut Rum & Fruit Punch
Bahama Curly
Bacardi White Rum, Bacardi Gold Rum, Myers's, Orange Juice & Splash of Grenadine
Yellow Bird
Bacardi White, Banana Rum, Galliano & Orange Juice
Mai Tai
Bacardi Gold, Triple Sec, Amaretto, Sour Mix, Orange Juice & Pineapple Juice
Mango Punch
Bacardi White, Mango Rum, Pineapple, Cranberry & Sour Mix
Long Island Ice Tea
Bacardi White, Vodka, Gin, Tequila, Triple Sec, Sour Mix & a Splash of Pepsi
FROZEN DRINKS
Strawberry Daiquiri
Bacardi Gold, Bacardi White & Strawberry Puree
Mango Daiquiri
Bacardi Gold, Mango Rum & Mango Puree
Banana Daiquiri
Bacardi Gold, Banana Rum & Banana Puree
Piña Colada
Our Homemade recipe
Rum Runner
Bacardi Gold, Banana Rum, Blackberry Brandy, a Splash of Sour Mix & Grenadine
Margaritas
Classic Margarita
Tequila, Triple Sec, Sour Mix & a Splash of OJ
Gold Margarita
Jose Cuervo Gold Tequila, Cointreau, Sour Mix & a Splash of OJ
Cadillac Margarita
1800 Tequila, Cointreau, Sour Mix & a Splash of Grand Marnier
Patron Margarita
Patron Silver Tequila, Cointreau, Sour Mix & a Splash of Grand
Marnier
Mango Margarita
Tequila, Triple Sec, Mango Rum, Sour Mix & Mango Puree
Strawberry Margarita
Tequila, Triple Sec, Sour Mix & Strawberry Puree