242-366-0292 • 242-366-0087 • VHF Channel 16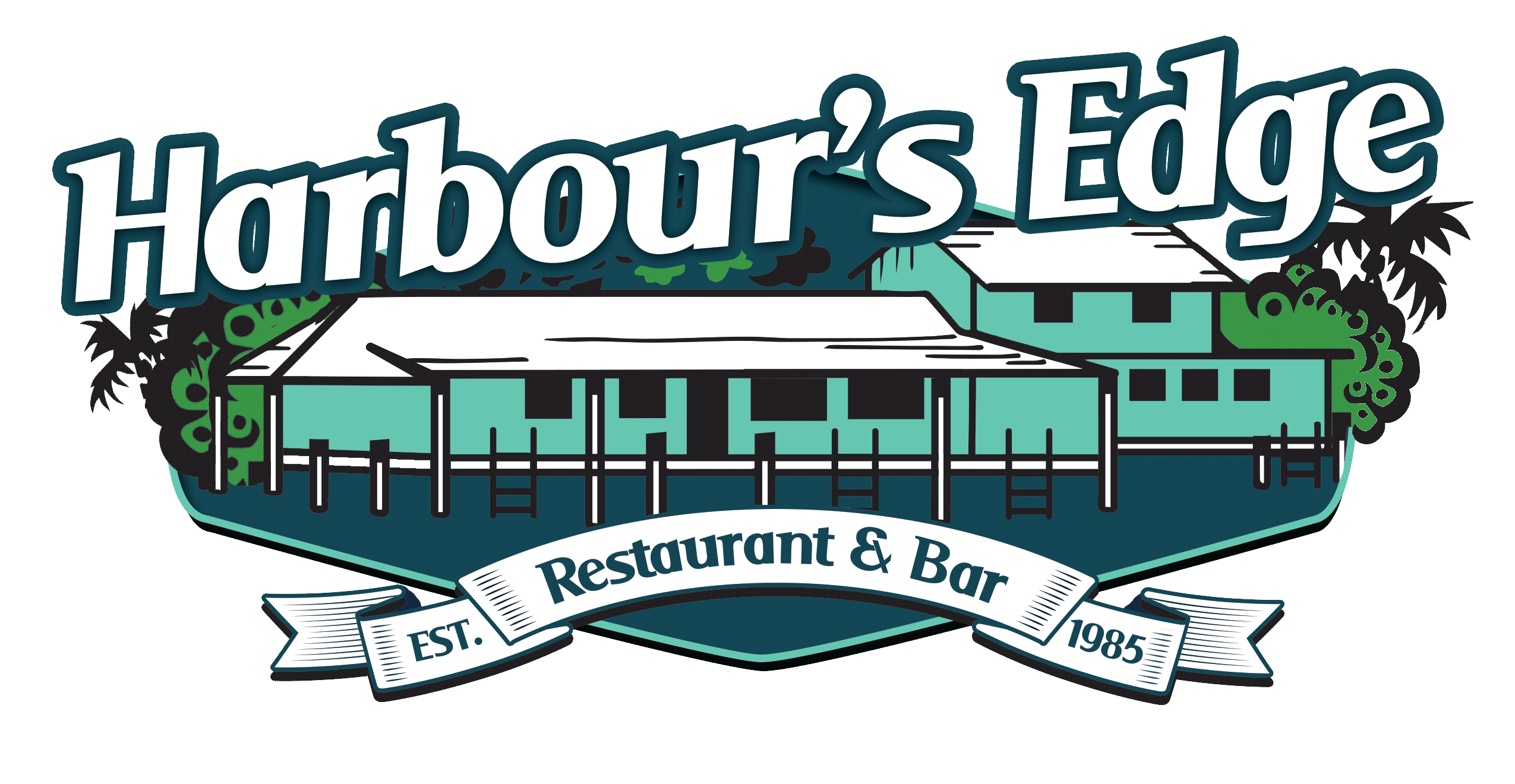 Now Open!! Hope Town Canvas & The Bike Shop
Just across the street from Harbour's Edge,
Hope Town Canvas and The Bike Shop are now open Daily! The bike shop offers sales, rentals and repairs. Hope Town Canvas specializes in hand made sails bags! HTC bags come in all shapes and sizes and each bag is truly a one of a kind creation. Visit their web site for more info and to see what's new!
www.hopetowncanvas.com.