242-366-0292 • 242-366-0087 • VHF Channel 16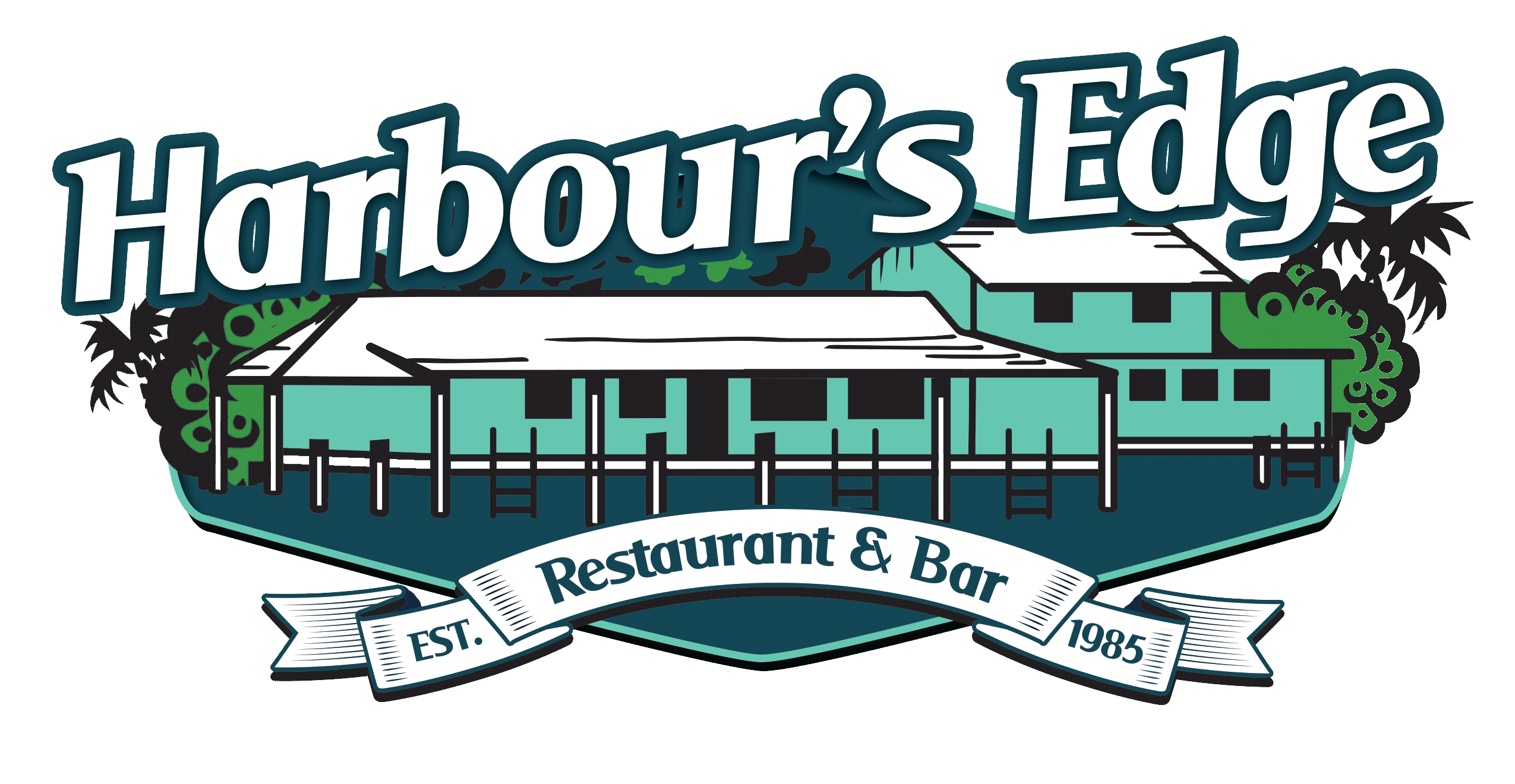 Congratulations to our Winners,
and thank you to everyone who contributed!!
Click to view public raffle results!
Donation Raffle Prize Packs
Huge thanks to our donation raffle sponsers!!
A bit about William H. Albury and the schooner he built :
William H. Albury is remembered as one of the last great wooden boat builders of Man-O-War. His life spanned from a moment in history when wooden boat building was at a great peak in Abaco, to a time when the skills of a shipwright were quickly fading into the past. As a young man he apprenticed under Jenkins Roberts, working to build some of the largest wooden Schooners built in all the Bahamas. The work on these big sailing ships would not last past his teenage years though, as powered vessel, and then plastic technologies took off sailing ships lost their value. But William H. Albury was able to find a niche for his skills, building beautiful wooden sailboats for American yachtsmen.
Toward the end of his life In 1964, Albury launched the 60ft schooner Esperanto on Man-O-War Cay. She would be the last schooner built there. Renamed with her builders name sake years later, the schooner has also been know as "Heritage" and was the official flagship of Miami when she was sailed by Captain Joe Maggio in the 80's. For years, the schooner appeared in many prestigious tall ship parades on America's eastern seaboard. Glamorous and influential people have graced her decks including British Royalty, Bahamian Prime Ministers and a former U.S. President.
For over 50 years, the schooner was kept in good repair and spent many later years in Abaco waters. Around 2007 the boat was sold and sadly, in just a few short years fell into major disrepair in Jamaica. In 2014 the schooner was returned home to Man-O-War by the efforts of David Wright and Randy Zimmerman. David, an enthusiast of Abaco built wooden boats, created Abaco Boat Restoration, Inc.; a 501(c)(3) with which he has already resorted several wooden Man-O-War vessels. Through this non-profit, David has began the daunting challenge of rescuing and restoring the William H. Albury. His vision for the schooner beyond restoration, is to develop a locally based, nonprofit group to entrust the William H. Albury's to; ensuring that this restored piece of living history will have the opportunity to grace Abaco waters for many years to come.
Schooners in harbors around the world serve as great cultural tourisim focal points. It is our hope that the William H. Albury may have the opportunity to portray and perserve it's story, culture and history for years to come.
You can learn more about David's efforts on his website www.mowharbour.com.
Image provided by D.P. Patterson
Terms : Donations made from June 22-July 9th 2017 will receive entry into our donation raffle fundraiser at 1 entry for every $10 donated. Winners will be announced July 10th 2017 and notified via email. Prize items such as gift certificates for services i.e. boat rentals and hotel accommodation carry there own terms set forth by the business that graciously donated them. Donations to Abaco Boat Restoration, Inc. are under email URL tomspock@hotmail.com and will be put to use for the restoration of the William H. Albury.